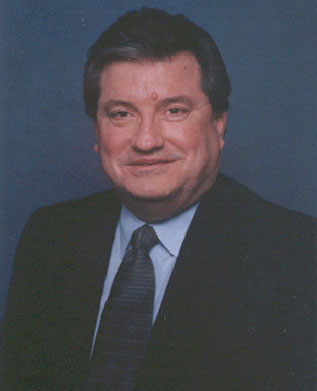 Dr. Larry W. Cowan
Do you need a professional speaker who is an expert in communicating with your audience? Dr. Larry Cowan is a dynamic speaker who will bring positive energy to your audience.
Dr. Larry has successfully led workshops in "Managing Anger in an Angry World," "Dealing With Neglect and Domestic Violence," "Healing the Inner Self," "Building Support With Family and Friends," "Making Life Exciting Between Weekends," "Conflict Management," "Stress Management," "Coping With Grief," "Personal Growth," "Compulsive Spending," and "Divorce Recovery."
Dr. Larry has spent the past 18 years in the field of mental health as both a therapist in private practice and Clinical Director for a psychiatric hospital. He holds a Doctorate in Counseling and Psychotherapy and is a Licensed Professional Counselor and Licensed Marital and Family Therapist. Dr. Larry has presented more than 200 lectures, seminars, and media programs for organizations ranging from the Internal Revenue Service to the Parkinson Association.
As the former Director of Clinical Programs at Brookhaven Hospital, Dr. Larry was responsible for overseeing the Christian therapeutic program for chemical dependency, eating disorders and behavioral-psych programs. Dr. Larry also provided pastoral counseling for depression, addictive behaviors, marital problems, spiritual issues and sexual abuse. During his tenure at Brookhaven Hospital, Dr. Larry was well-known for his "Ask the Doctor" program on the hospital web site.
Additional program presentations include "Using Head and Heart to Make Effective Decisions," "Taking Care of Self When No One Else Will," "Doing the Same Thing Over and Over But Expecting Different Results," and "How to Pay Your Dues Without Cashing in Your Chips." Programs can been tailored to meet the needs of your organization.
His client list includes the following:
Brookhaven Psychiatric Hospital

Internal Revenue Service

Jewish Community Center

Multiple Sclerosis Society

Tulsa Parkinson's Foundation

Tulsa Arthritis Foundation

United Auto Workers
For additional information regarding Dr. Larry Cowan's availability, fees and program options, please contact:
Lois A. Vining
Event Planning Services
Office: (317) 485-7897
E-Mail: Lois@MeetingPros.com